Recent Columns- SMT Issues and Answers
Baking and Bagging of PCBs for Lead Free Assemblies
In my audits of various OEMs and EMS companies I generally find that very few companies are following proper handling of moisture sensitive components. Moisture sensitivity concern has been with us since the early days of high volume SMT manufacturing in mid-80s...
---
How Assemblers Can Help Their Customers Reduce Cost and Improve Reliability
Just because defects are discovered in manufacturing does not mean that they were created in manufacturing. If you take a 50,000-foot view of the major causes of defects in an electronics assembly, you can put them in three buckets: (1) design for manufacturing (DFM), (2) quality of incoming materials, and (3) the manufacturing processes.
---
Reflow Profile For Backward Compatibility
With tin lead eutectic composition one could easily get away by maintaining peak temperature between 190C to 225C, a variation of almost 35C and still achieve good reflow soldering results...
---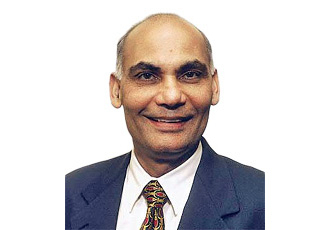 Ray Prasad will be teaching his flagship SMT course: