Course Fees
$1,495 FOR SMT/BGA/BTC ON LINE COURSE- The course fee includes all course materials. Each attendee will receive a comprehensive workbook containing all the presentation materials (over 600 slides). The hand out material is sent to attendees before the class.
Please note that Ray Prasad has been teaching this course few times a year since year 2000. However, the course content has been revised as the technology has evolved during this time.
Please also note that this course can offered at your own site. On site courses may be very cost effective if there are multiple students who may be interested in this class. If interested, please contact us for details.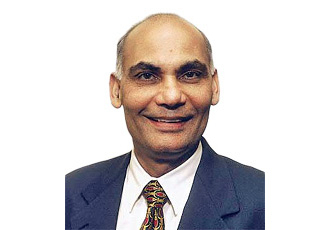 Ray Prasad will be teaching his flagship SMT course: